Towards water security
With an aim to encourage and support students and young scientists, Heineken Vietnam Brewery is launching a program called "Towards Water Security" which comprises two main activities, namely offering scholarships to university students whose majors are Environmental Science and Environmental Economics, and sponsoring young scientists who conduct small-scale scientific research on the water environment.
The program is being conducted over a five-year period from 2012 to 2017 with total funding of VND7.7 billion.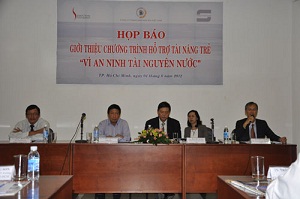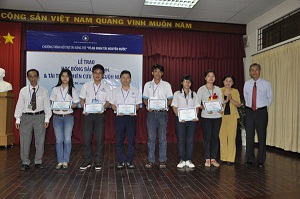 Accordingly, 20 scholarships have been offered to distinguished students (worth VND15 million each), and five sponsorships were given to young scientists who have excellent research records on water resources (worth VND120 million).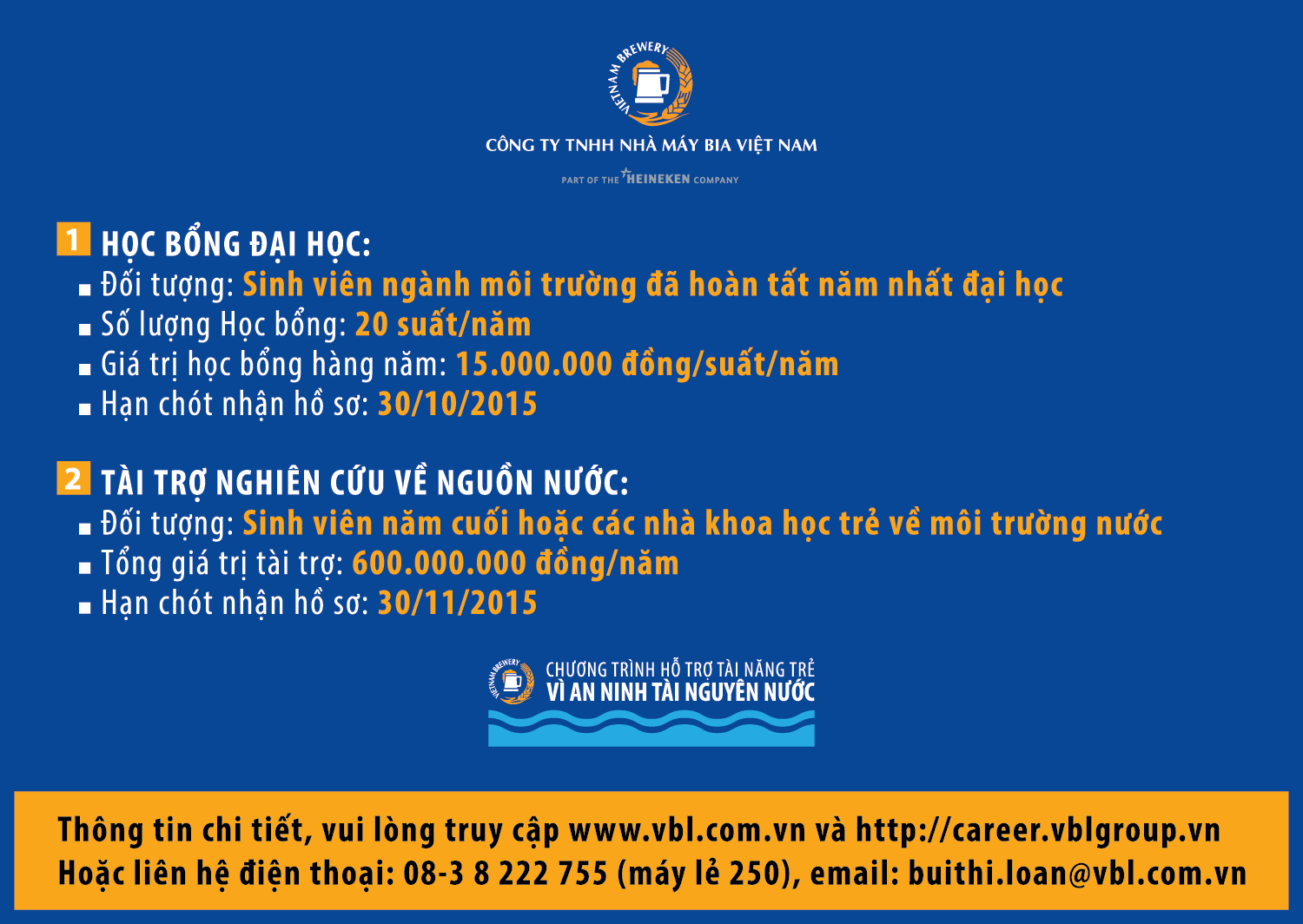 Program information: