Green Breweries
All Opcos affiliates with Heineken Vietnam Brewery Limited Company (Heineken Vietnam Brewery) have for a long time had a responsibility to become Green Breweries, as well as aiming to reduce energy consumption. Over the past three years, Heineken Vietnam Brewery has reduced its energy consumption by 12% and is on the way to reaching a 15% energy-use reduction by 2015 (compared to 2012). Heineken Vietnam Brewery is also carrying out a plan to reduce water consumption in brewing from 3.6 liters to 2.5 liters per liter of beer which is in accordance with European brewing industry standards.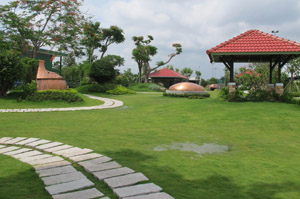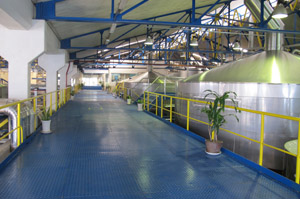 At Heineken Vietnam Brewery, an A-class system of waste water treatment was simultaneously installed at all three Opcos thanks to a VND125.3 billion (approx. US$6 million) investment. With a maximum operating capacity of 6 million liters of waste water per day, this system makes sure that all of the waste water is treated in a close-knit process before it is discharged back into the environment.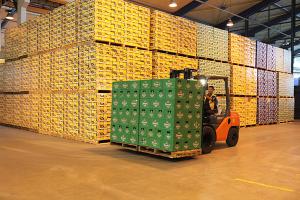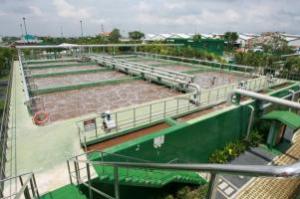 Biogas emitted from the waste water treatment process contains about 70 to 80% of CH4, which is collected and used in steam boilers. This is an important process to help save fuel, reduce air pollution, as well as helping Heineken Vietnam Brewery save VND5 billion per year, money that would be otherwise spent on gas or fuel.
To become a Green Brewery of the Heineken Vietnam Brewery Group you have to recycle all redundant ingredients, supervise the treatment process of waste products and the controlling and reduction of carbon emissions. Gas is used as a fuel to operate all the forklifts at the breweries in order to not pollute the air and help reduce the noise levels in the production area.