BIVINA - Fresh and tender taste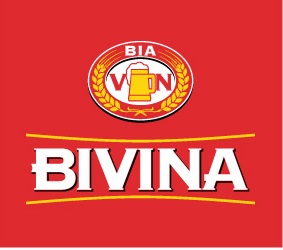 To meet consumer needs of a quality, domestic beer product, in October 1997, Heineken Vietnam Brewery Limited Company (Heineken Vietnam Brewery) proudly introduced Bivina which became the first brewed domestic beer in accordance with Vietnamese consumer taste by the international brewing technology.
Bivina is mild and cool flavour beer which brewed with a special formula suiting for Vietnamese mainstream preference. Together with two other favourite beers in Vietnam - Tiger and Heineken, Heineken Vietnam Brewery truly broadens and enriches its portfolio in an effort to meet consumers tastes nationwide. 
Since its launch to domestic market, the annual consumption of Bivina beer has been increased significantly thanks to trust and support from the widely local beer lovers.