BGI - THE PART OF AN ENJOYABLE LIFE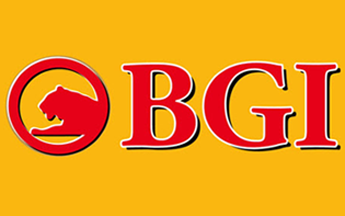 BGI – Brasseries et Glacieres Internationales – was first brewed in 1927 by French brewing experts. The unique flavour of BGI is the perfect mix of imported barley and hops. Brewed with European standards,  BGI brings a refreshing flavlour to be seen as a part of an enjoyable life.
With modern technology accompanied with the experienced and effective management from Heineken Vietnam Brewery experts, BGI is taking a leap of improvements in moving forward to the future.